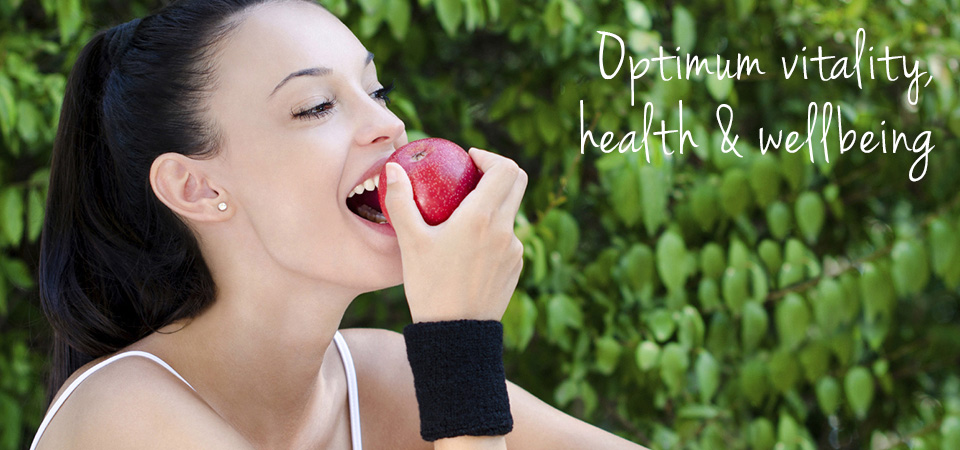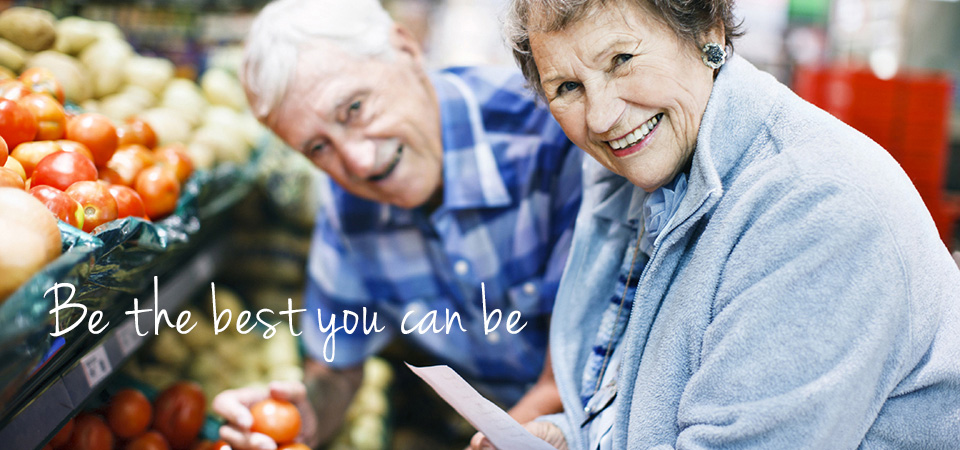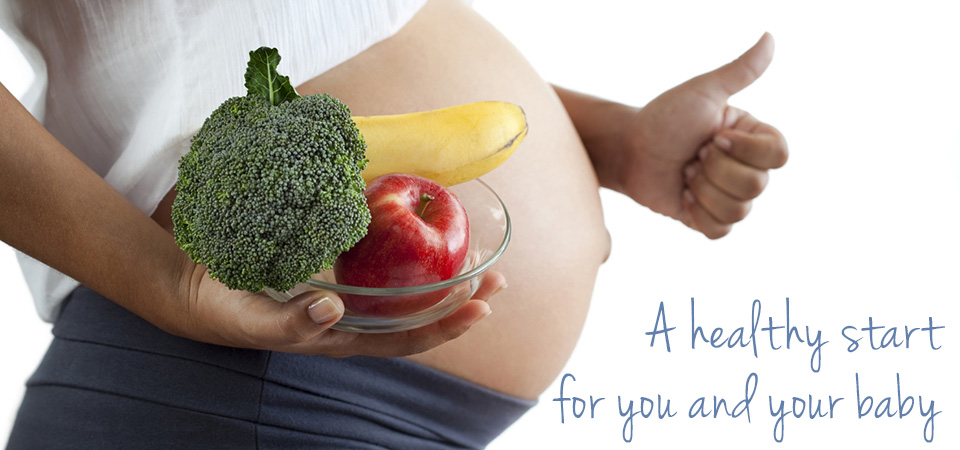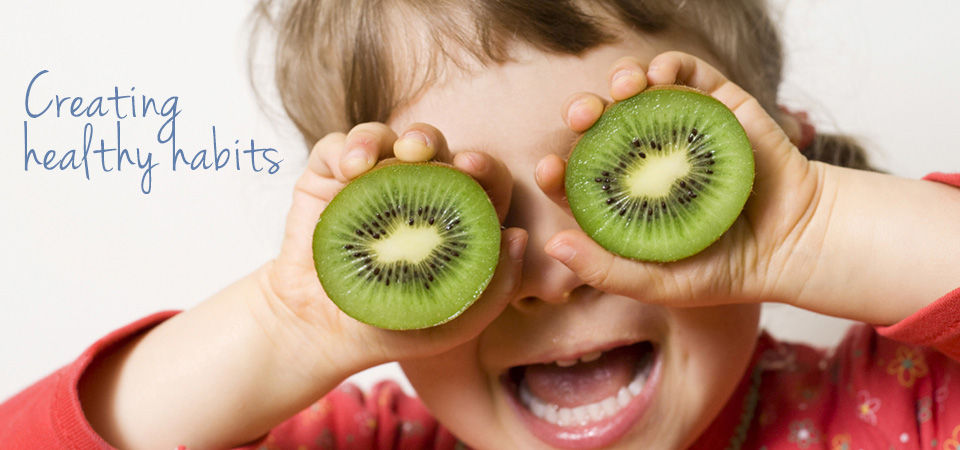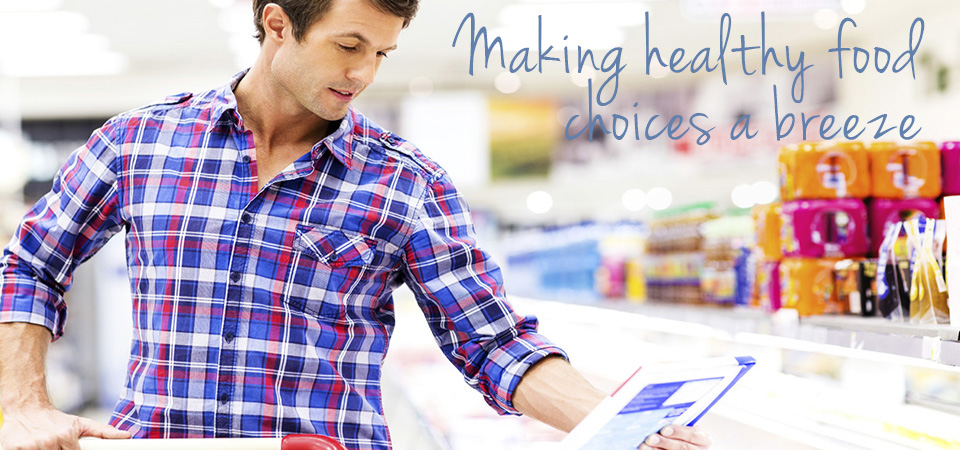 EXPERT NUTRITION ADVICE
healthy heart  I   healthy body  I   healthy mind
Established in 2007, Bodywise Nutrition provides high quality and sound nutrition advice to residents of the Bellarine Peninsula. Bodywise Nutrition operates from the Drysdale Village Medical Centre and Bellarine Allied Health Group in Ocean Grove. Sally Hanks, owner of Bodywise Nutrition, is an Accredited Practicing Dietitian (APD) and Accredited Nutritionist (AN).Sally is a university qualified expert in nutrition and provides professional, evidence-based care which is tailored to each individual. Sally has a special interest in paediatric/adult allergies and intolerances and also assists patients suffering gastrointestinal disorders (including Coeliac Disease, Inflammatory Bowel Disease: Ulcerative Colitis, Crohn's Disease, and Irritable Bowel Syndrome), Diabetes and Insulin Resistance, Cardiovascular heart health and weight management issues.